We are privileged to partner with The Family Resource Centers of Missouri and will be opening our Baby Pantry Thursday, January 28, 2021.  Our mission is to provide families in need with the essentials needed to raise happy, healthy children birth to age 5 in Henry and surrounding counties. Some of the items that we will provide is formula, up to 50 diapers a month per child, wipes, baby food, toddler snacks, new bottles and nipples, breast feeding supplies, baby blankets, diaper rash cream and books.  These items will be by appointment only on a first come, first served basis while supplies last.  This program is need based, no income restrictions.  You must present a photo ID of yourself, as well as proof that you are the parent or guardian of the child/ren such as (birth certificate, WIC form, etc.) that are in your household.  You may not send someone else in your place.  
You may contact Sarah Dunwoody, Site Manager at:
gvsdachurch@mofamilyresource.org for questions.
Register for your appointment:
https://www.mofamilyresource.org/family-resource-center-of-henrycounty
Masks are currently required for your health and for the health and safety of our volunteers per CDC and Henry County guidelines.   If you or your child are not feeling well, please wait until the next open pantry.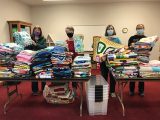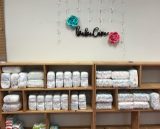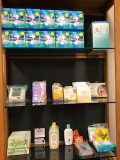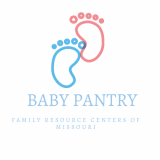 .